banner1
banner1
Gutter Services
in Greenville, SC
Gutter

Cleaning!

Our experienced gutter professionals can do a full clean out of your gutters. By having your gutters cleaned out in the spring and fall months, you can ensure that water will flow correctly through them and not cause any issues later on. Gutters that are not cleaned regularly will eventually build up excessive weight from standing water and debris that your gutters are not designed to handle causing permanent damage. A through clean out in the spring and fall can save you a lot of headache.

When your gutters are clogged and full of debris, water flows over the edge of the gutter and runs down the side of your home. Instead of water being diverted away from your home, as gutters are designed to do, the water can actually seep into walls and foundations. Over time, this improperly-diverted water can cause expensive damage not only to your home, but to your home's foundation as well.
Protect your biggest investment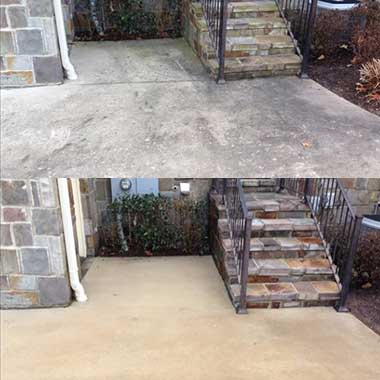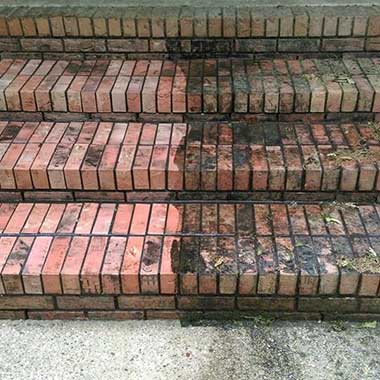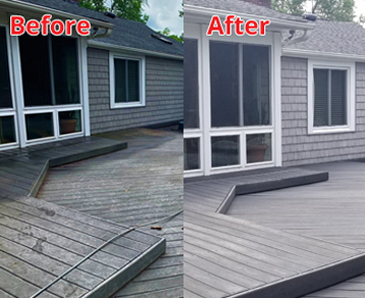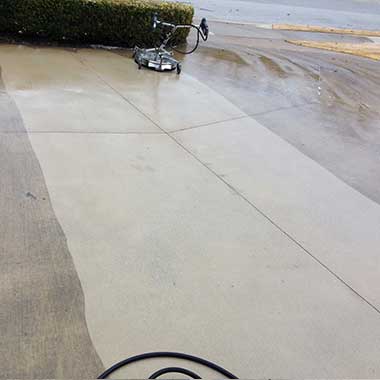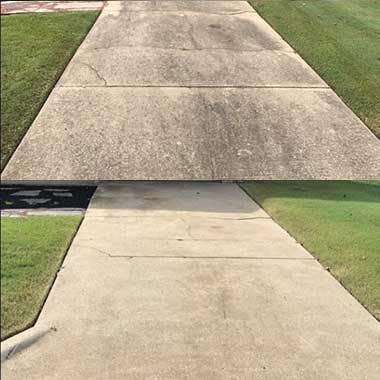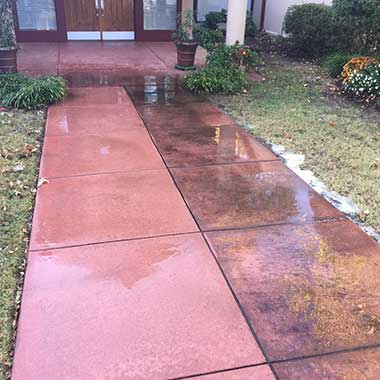 What are those black streaks on my gutters?
The black streaks are a result of "electrostatic bonding" of tar and asphalt that actually come from the roofing material such as shingles and the tar paper underneath the shingles. Sometimes these black streaks cannot be removed with a House Soft wash process alone.
What is Gutter Brightening?
It's all about the details. We utilize state of the art, bio-safe chemicals to remove the electrostatic bond making your gutters look new again. These chemicals are sprayed on your gutters, scrubbed, and then rinsed off. You may think that the gutters of your home are insignificant to its curb appeal, but they are the defining piece of the exterior of your home. Let us show you how a good cleaning of your gutter can be the factor in making your home's exterior stand out in the neighborhood. Cleaning your gutters with high-pressure will potentially remove the finish and cause damage to the paint. Instead, call Superior House Washing to determine if Gutter Brightening is the right approach for your home.
Important Information

for Upstate Homeowners

If your house is dirty, be sure to watch this short, yet extremely important video. Those "stains" on your roof and siding are actually an infestation of algae and mold feeding on the limestone filler in your shingles and siding. Left unchecked, this will lead to significant degradation, which is precisely why many insurance companies are cancelling homeowners policies unless they get their home professionally cleaned. Don't be a victim, call Superior House Washing today!
Roof Stains Could Cost You Dearly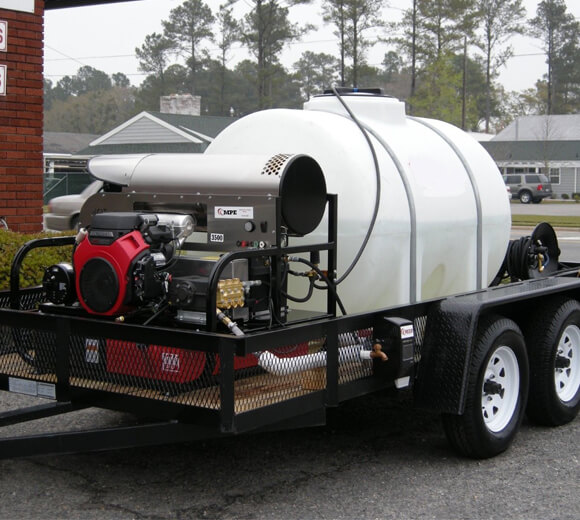 SUPERIOR HOUSE WASHING

is the 1st choice in Greenville, SC and throughout the Upstate!

Superior House Washing is a locally owned company. With several years of experience we have the equipment and knowledge to handle all of your residential and commercial exterior cleaning needs.

Service Area:
Greenville
Simpsonville
Mauldin
Five Forks
Taylors
Greer
Powdersville
Easley
Clemson
Anderson
Piedmont
Fountain Inn
Get a
FREE Quote

for Pressure Washing Services in the Upstate Area
It's quick & easy to obtain a
FREE Estimate

for any of our services!

Whether it's time for your regular cleaning, or if your property needs a complete overhaul, please don't hesitate to take advantage of the convenient contact methods listed below. Thank you for your interest in our services. We look forward to hearing from you!
Use
REQUEST FORM
PRIVACY POLICY : Any and all information submitted is intended for the sole use of Superior House Washing and will not be shared with any third parties without your express permission and consent.
Superior House Washing

The Upstate's best way to Protect & Beautify your Property!